No.169, Binhe South Road, Luolong District, Luoyang City, Henan Province,China
Corrosion Protection and Water Treatment Industrial Sector
Comprehensive Capacity

LSMRI is the president member of Chinese Society for Corrosion and Protection and the director member of Water Environment Sub-committee; and holds licences such as, the Grade-I qualification enterprise to contract engineering projects on anticorrosion and thermal insulation engineering, issued by the Ministry of Construction;
and presided over or participated in formulating of around 30 national standards, national military standards and industrial standards in the corrosion protection and water treatment technology;
and obtained more than 40 scientific and technological achievements of national, provincial and departmental level; especially the first prize in the National Scientific and Technological Progress Awards in 2007;
and possesses 50 years' experience in the research, design, production, experiment and engineering project of anti-corrosion and antifouling technology; and fulfilled around 1,000 projects of corrosion protection and water treatment.
and was titled the Gold Medal of National Excellent Engineering in 2008,;
is the strategic partner of China Classification Society;
and also the general contractor of Donghai Bridge's corrosion protection project.
Cathode protection technology and products
Demonstration and consultation of various metal structure anti-corrosion solutions, and the installation, supervision, monitoring and testing of anti-corrosion engineering project;
Design, installation and debugging of various cathode protection engineering projects as well as quality monitoring, monitoring of protection effectiveness and personnel training;
Carrying out the corrosion investigation, measurement and life evaluation of metal structures, failure analysis , and then providing the anti-corrosion solutions and finding the best cathode protection practice;
Various cathode protection products.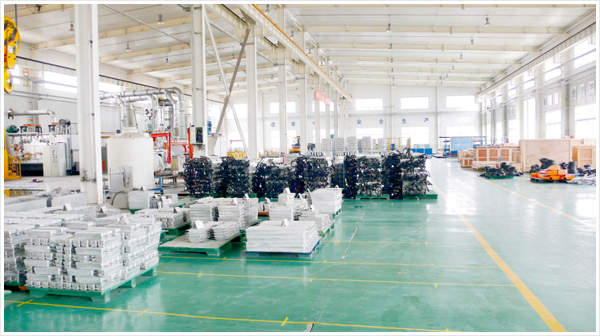 Corrosion Protection and Water Treatment Industrial Sector